In Your GiftGood Box
At GiftGood, we believe in working with companies that produce quality products and are run by great people.
Here you can find out more about our curation ethos, fabulous product selection, and the incredible brands we work with.
How we curate
Recipient-first gifting

Quality products curated with care. Practical, long-lasting products that are designed to spark joy.

Showcasing Asian brands

Going local and regional to reduce our footprint and support up-and-coming Asian brands.

Making an impact

Sourcing responsible, eco-friendly gifts with positive social impact.

Empowering women

Proudly supporting fellow female entrepreneurs and their products.
List of all brands on GiftGood
Read on to learn about the products and brands you order/receive in your gift box.
Brand List | Nuts, Chocolates & Snacks
Brand List | Honey & Beverages
Brand List | Candles & Fragrances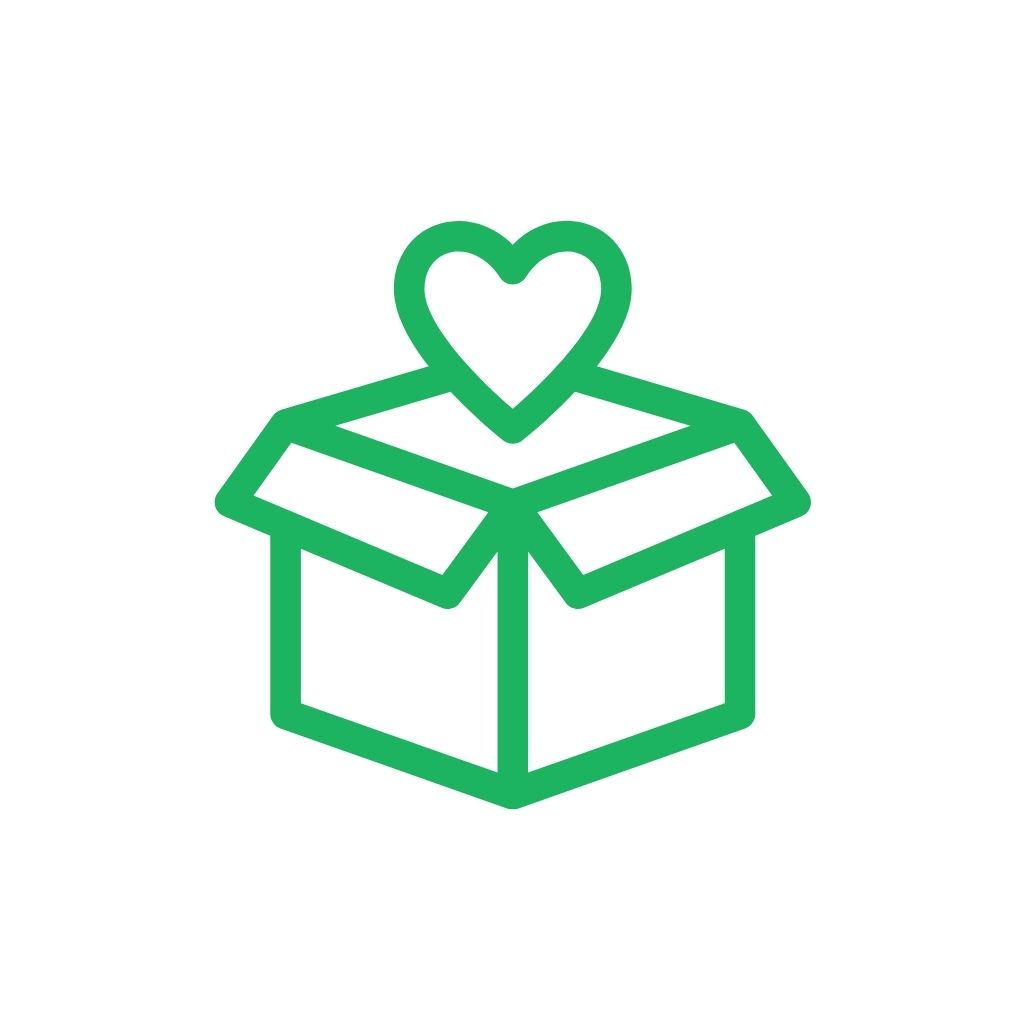 Want to work with us?
Send us an email to hello@shopgiftgood.com!
A member of our team will be in touch should our brands complement one another nicely, as we take great pride in being thoughtful, inclusive, and responsible with every gift we source.
Email us